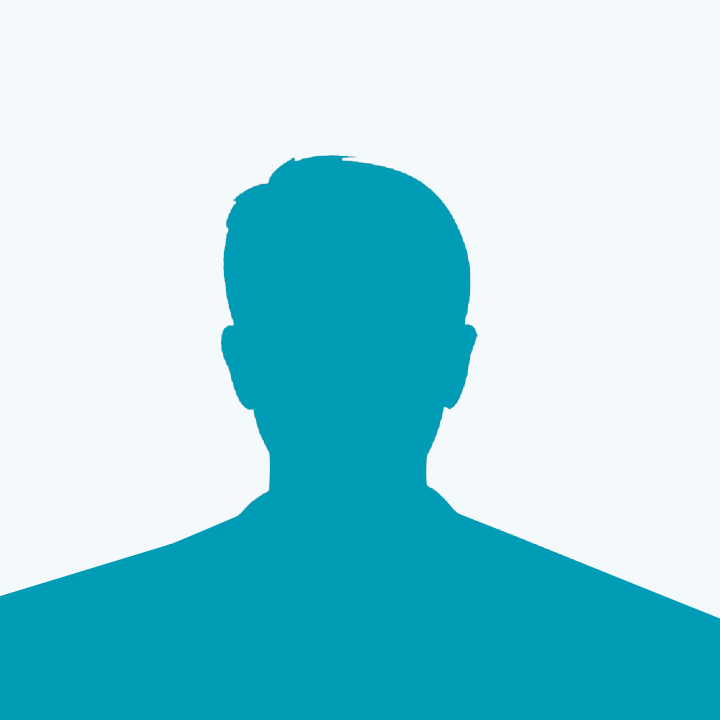 Ross has a BEng (Auckland) and an MBA (INSEAD). He has worked in the medical device industry in UK, USA and Australia in several medical sectors – with major multinationals initially, then with innovative early stage medical device companies in Australia in recent years.
He joined Kaoskey in 2016 and is responsible for the development of Kaoskey's business.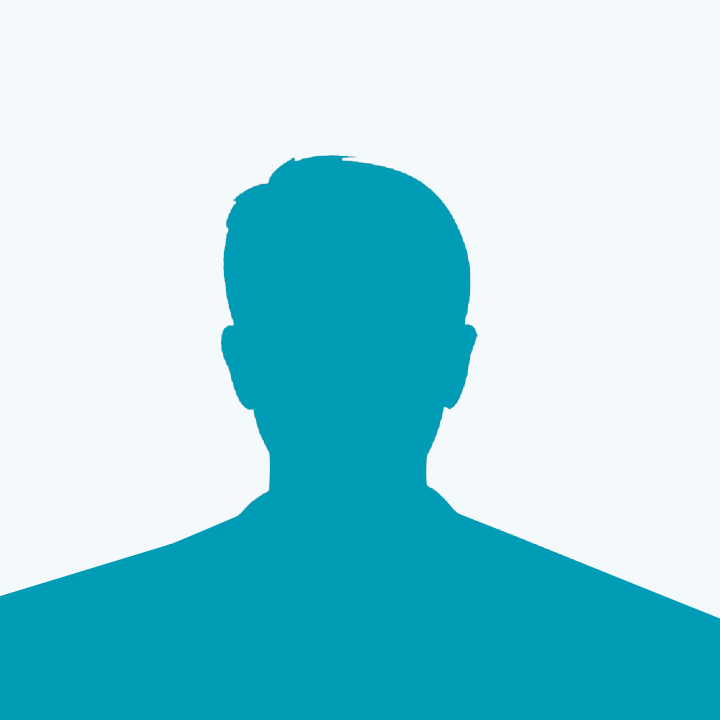 Dmitri holds a PhD from the Electrical Engineering Facility of Yerevan Polytechnical Institute and a D.Sc. from the Moscow Institute of Higher Nervous Activity.
He headed the Laboratory of Neural Systems Mathematical Modelling under the National Academy of Sciences of Armenia, where he received grants from the International Science Foundation and the NATO scientific and environment affairs division.
He has authored or co-authored some 60 journal papers, as well as two patents.
Dmitri was a co-founder of Kaoskey and is the developer of Kaoskey's Mathematical Microscope tools for analysing non-stationary chaos-based signals.
He has more recently used our Mathematic Microscope tool kit to develop the TRIO algorithms for detecting seizures from human ECG recordings in real time.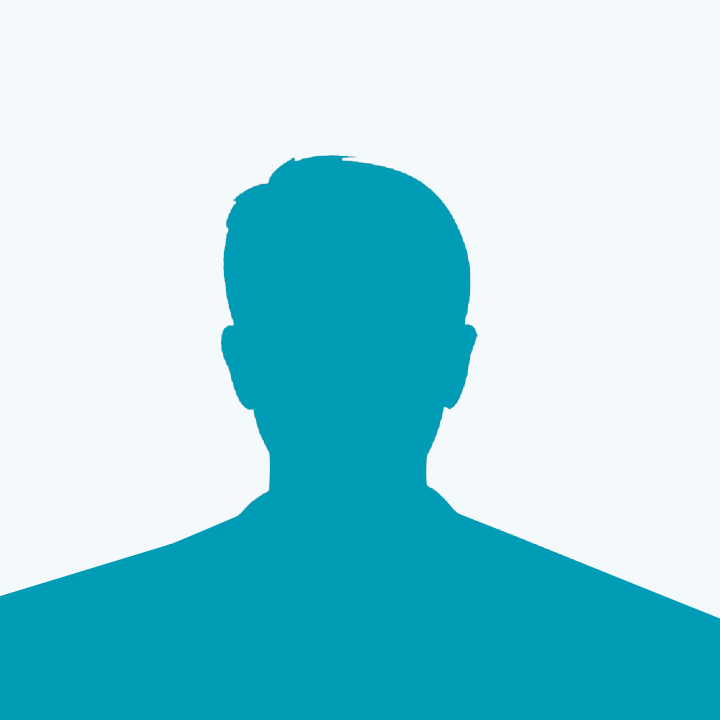 Research & Development Manager
Armen received a PhD in biology from the Orbeli Institute of Physiology, in Armenia.
He lead the Armenian software development team of UK Neuro-Tec Limited from 1999 to 2009, and is a Member of the International Brain Research Organization.
He moved to Australia to join Kaoskey in 2016, and he has been the lead developer of the new ASSYST rodent seizure software system.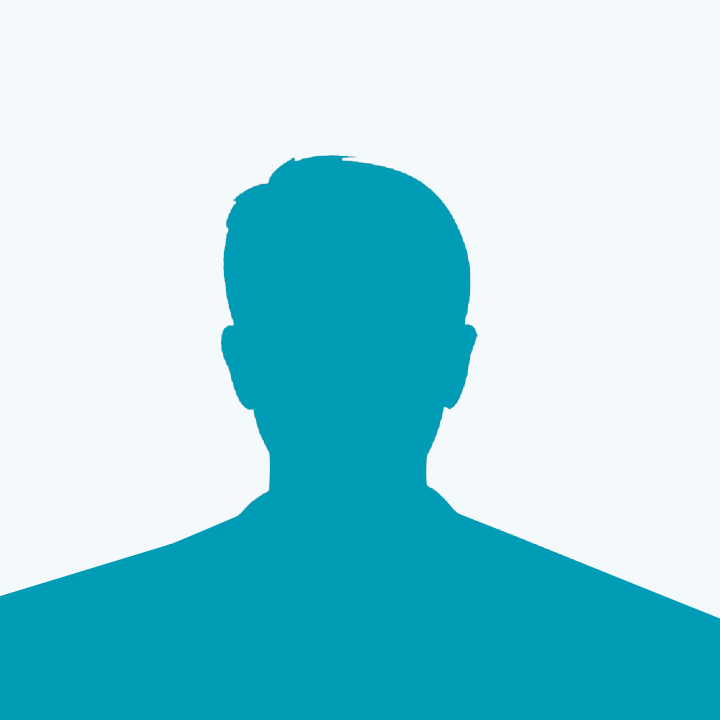 Michael is the CEO of BiOption Investments Limited, a Hong Kong based private wealth fund investing across Asia in the biotechnology and medical equipment field.
He acts as Chairman and/or Non-Executive Director on several company boards in Australia, Hong Kong and China.
Monash University, Melbourne, Australia
Kaoskey has been working for two years with Professor Terence O'Brien and his neurology research group at Monash University to develop products for the automated detection of seizures in research lab animals. Initially this has focused on rodents, and our Kaoskey ASSYST software has resulted from this cooperation.
The Alfred Hospital, Melbourne, Australia
Kaoskey is currently working with the human Epilepsy Clinic at The Alfred Hospital under Professor Terence O'Brien's using their clinical data to first develop, and then validate, the new TRIO real time ECG seizure detection algorithm for humans.
Metris B.V., The Netherlands
Kaoskey partners with Metris, a Dutch company specializing in innovative solutions, instruments and software for animal research, for distribution of our ASSYST software.