Automated Brain & Heart Diagnostics
KaosKey's automated mathematical software products analyse the electrical activity generated by the brain (EEG) and the heart (ECG).
Our novel mathematical models and algorithms automatically detect and assess epileptic seizure activity (using either the EEG or the ECG) and identify other problematic features in the heart's electrical activity.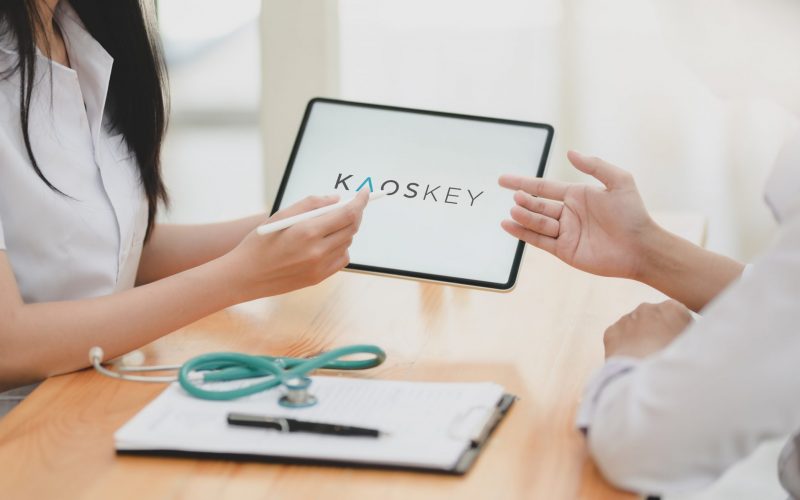 Kaoskey seeks to work with partners worldwide to apply its powerful biological signal analysis capabilities to develop digital diagnostic and therapeutic products for improved patient care.
Kaoskey's advanced science-based technology utilizes our novel patented signal analysis algorithms for processing human and animal EEG and ECG data.
EEG RECORDINGS
Kaoskey continues to develop unique and innovative approaches to the analysis of non-stationary biomedical signals, such as EEG.
ECG RECORDINGS
Kaoskey is currently in the clinical validation stage with a new product for the detection of seizures using human ECG recordings.
Kaoskey has developed commercial products for both preclinical researchers and clinical patients. Our ASSYST software replaces the arduous task of manually assessing long term video-EEG recording to find seizures – it rapidly processes this data to find seizures with validated gold standard accuracy.  It is currently sold around the world for preclinical research with rodent data; and is in clinical trials for detecting absence seizures in humans. Our new TRIO software detects and logs seizures using a single channel ECG. It is being developed to be a wearable smartphone-based device that offers a novel and discrete method of monitoring / logging / alerting epileptic events when they occur.
ASSYST Automated Rodent Seizure Detection Software
ASSYST is an interactive software tool aimed to significantly automate the process of identifying seizures and/or other epileptiform events in rodent EEG recordings, in off-line operation mode.
TRIO Human Automated Seizure Detection
Our prototype TRIO software system analyses a real-time singe-channel chest ECG recording and – in real time – detects and logs seizures and their parameters.



Kaoskey's team consists of neuroscientists and mathematicians who have extensive experience and publications in the fields of non-stationary (chaos) signal processing, and its application to non-stationary biological signals such as the EEG and ECG.
The team is managed by highly experienced medical device executives and is funded by private investment.